---
Acorn RISC Technologies
Chris Cox, computer division manager at ART
Monday 18th February 2019, 7:45pm

Those who were around the RISC OS scene in the 1990s will remember Chris Cox as one of the main public faces of Acorn at shows and as head of The Clan.

Chris joined Acorn in 1994 as Marketing Manager for the enthusiast sector, which was when The Clan was launched. He did this for two years until the formation of ART (Acorn RISC Technologies) at which point he became manager of the Computer Business Unit.

This department was built up, thanks mainly to the launch of the StrongArm card in 1996, and he carried on there until the computer business and Acorn was shut down in 1998 at the formation of Element 14 and the sale of the ARM shareholding.

Chris will be talking about and answering questions on his time at ART, the successes, the failures, and the fateful final days of Acorn.

A video of this talk can be viewed on YouTube.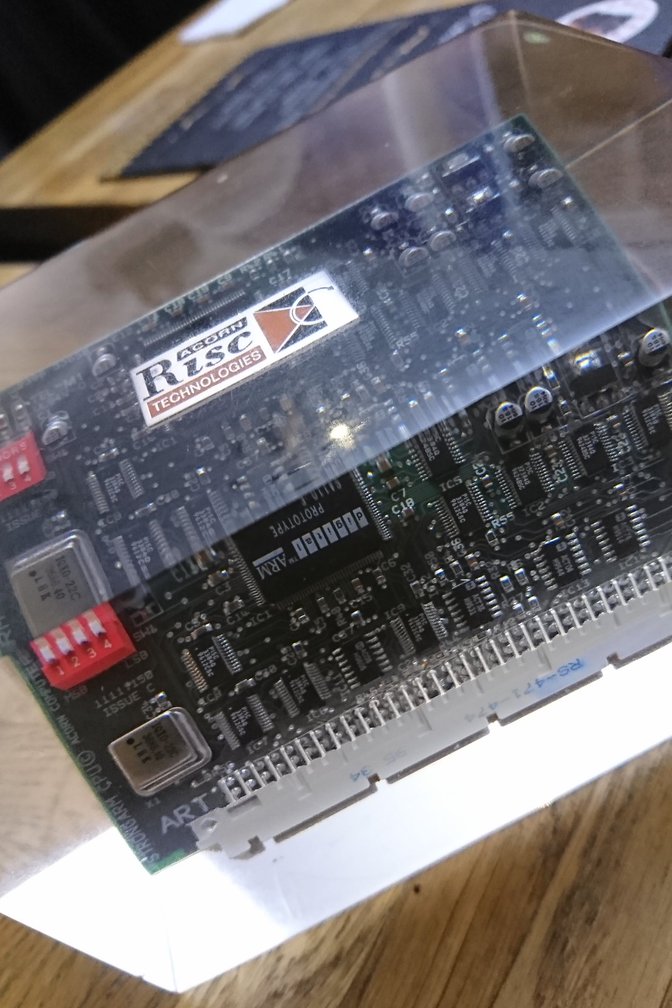 ---